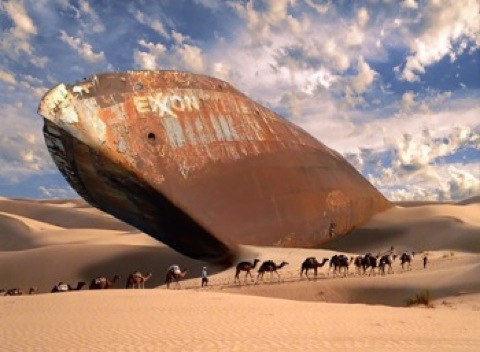 By confusing a reserve and a resource, and ignoring the energy requirements for extracting unconventional gas and oil, e.g. through hydraulic fracturing (fracking) and retorting oil shale, the mistaken view has emerged that peak oil will not happen, or not for many decades. Quite simply, once the ceiling of conventional crude oil production is reached and the inevitable decline in its supply occurs, an ever greater quantity of unconventional oil will be needed to make up for it. So long as the consequent and deepening "hole" in the output of crude oil can be filled from alternative,...

Read more

4 comment(s)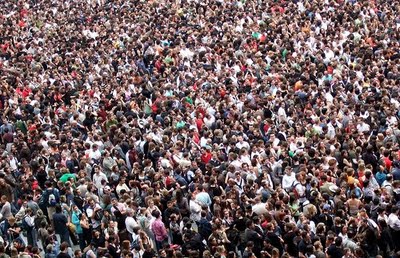 In a lecture given at the Royal Court Theatre in London, Professor Stephen Emmott gave a chilling account of what will happen to the Earth and its resources should the population rise to 10 billion by...

Read more

Post comment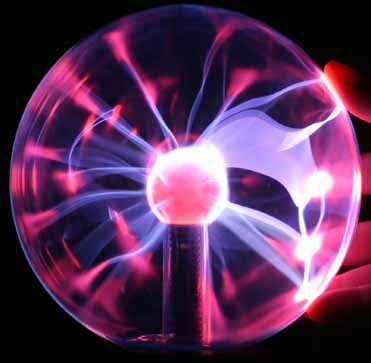 Recent reports of the Energy Catalyzer or E-cat device raise again the spectre of cold fusion, amid excoriating reactions from mainstream scientists, while developments in Inertial Confinement Fusion (ICF)...

Read more

Post comment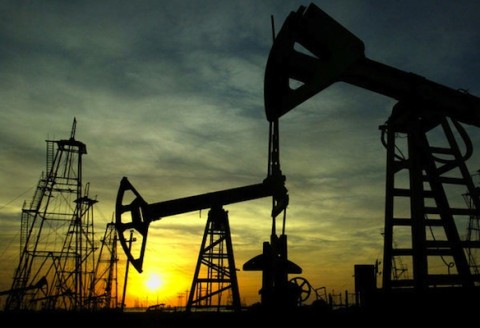 Faced with increasing political obstacles to oil and natural gas exploration in many countries around the world, the oil industry is focusing again on the United States...

Read more

Post comment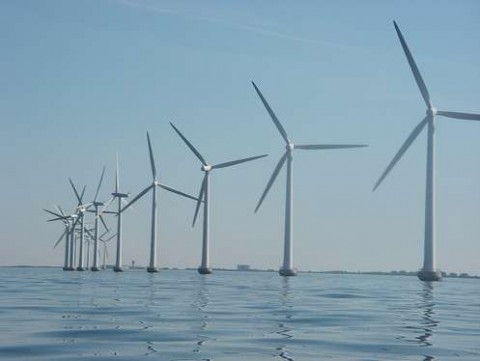 Offshore wind farms are far more difficult and expensive than developing on-shore wind power. If the UK is serious about providing 25% of its electricity by this means,...

Read more

Post comment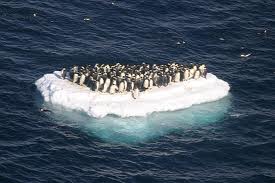 A group of 16 eminent scientists has written a letter to The Wall Street Journal arguing that climate change is no imminent threat, on the basis that mean global temperatures have not risen for more than...

Read more

1 comment(s)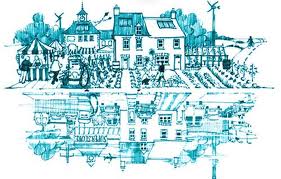 The Transition Town movement has spread across the United Kingdom and there is one based in Reading, in the south east of England. In the face of peak oil, global economic failure and climate change,...

Read more

4 comment(s)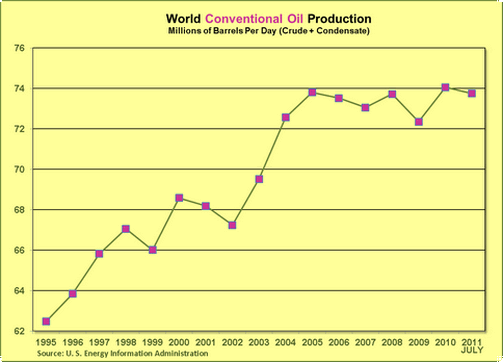 As oil prices rose ever higher in the last decade, the optimists kept predicting rising production capacity and plummeting prices. Looks like they got it wrong.

Read more

18 comment(s)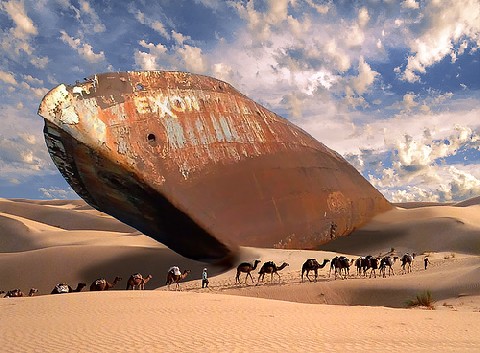 The transformation to a lower-energy lifestyle is essential and complex in the face of peak-oil. Here are a few suggestions of some of the more immediate matters.

Read more

2 comment(s)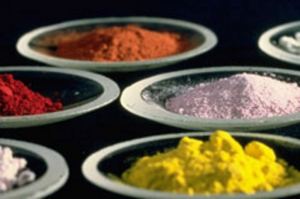 In order to address the shortfall in REEs for vital renewable energy projects caused by China's restriction of them onto the world markets for its own use, the European Union   is set to stockpile...

Read more

Post comment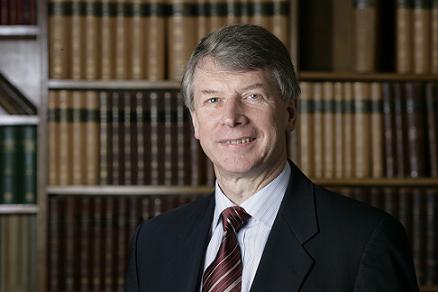 Dr Richard Pike, former CEO of the Royal Society of Chemistry, has died of cancer. He had worked for B.P. and in his opinion there was maybe twice as much crude oil in reserve than is normally considered...

Read more

Post comment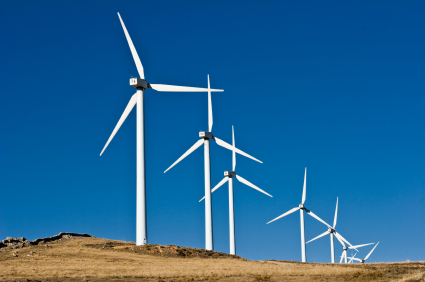 From a thermodynamic analysis, it is estimated that the amount of energy available in the Earth system to be extracted by wind-turbines is limited at 18 - 64 TW, and far less than previous engineering...

Read more

4 comment(s)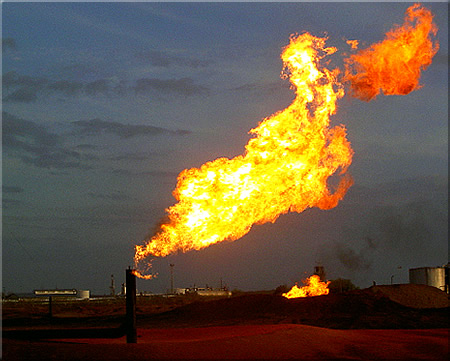 Newly accessible natural gas from deep shale deposits around the world has been touted as a solution to everything from oil dependence to climate change. But our actual experience with shale gas extraction...

Read more

3 comment(s)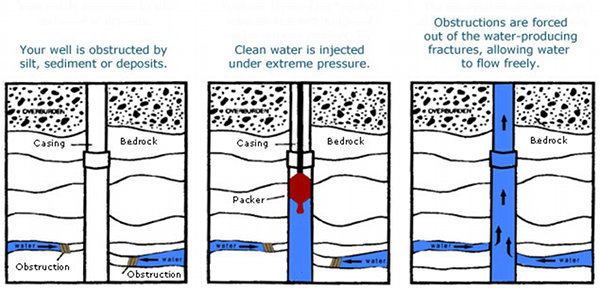 A study by Duke University has shown unsafe levels of methane gas in water taken from wells closer than 1000 m to gas-shale hydraulic fracturing ("fracking") operations...

Read more

Post comment

All articles:
Biodiversity
|
Climate Change
|
Future Energies
AIDS
|
Biotechnology
|
Cosmology
|
Evolution
|
Extrasolar Planets
|
Flu
|
NanoScience
|
Neuroscience
|
Stem Cells